Meet the Team
Committed to our students and their brilliant futures.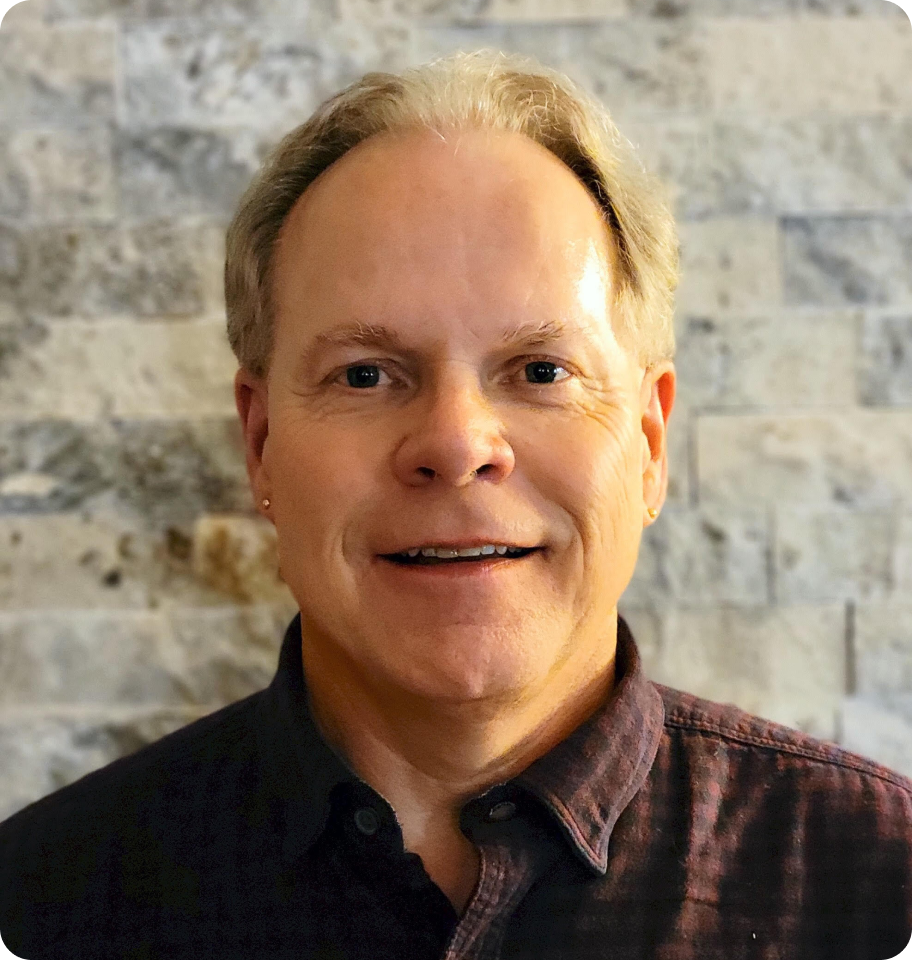 Dean Lindquist
Superintendent
Dr. Dean Lindquist will join the Thrive School team in July 2023. In addition to his enthusiasm for student empowerment and community engagement, Dean brings extensive leadership and teaching experience in public, separate and charter schools. In addition to his most recent position as Superintendent for New Horizons Charter School, he served in Superintendent roles for SD 71 (Comox Valley) and Grande Yellowhead Public Schools, as well as Associate/Deputy Superintendent for the Aspen View Regional School Division. Earlier in his career, Dean also held positions as a Principal and as a classroom teacher in schools across central Alberta. Rounding out his experience, Dean has taught graduate-level courses at the University of Calgary and served as Assistant Deputy Minister (Program and System Support) for Alberta Education. Dean is an avid sports fan and spends time cheering on his favourite teams. He also enjoys immersing himself in professional and academic literature to stay up to date on the latest developments in education and related areas.
Donna Rankin-Anderson
Principal
Donna Rankin-Anderson joined the Thrive School team in February 2023. An experienced educator and instructional leader, Donna is strongly committed to shaping a vision of success for all students and serving as a dedicated advocate for students and families. In her nearly 20 years in the Edmonton separate school system, she has brought her passion for connection and positive school environments to her roles as a Principal, Assistant Principal, Learning Coach and classroom teacher. In addition to her expertise in school operations and data-driven instructional practices, she is the kind of educator who will remember the name of each student's pet. Donna earned a Bachelor of Education from the University of Alberta and has completed graduate-level courses in education policy. When she is not out running on the Edmonton river valley pathways, you can find her enjoying time with her husband and son, likely cheering on her son at the hockey rink or basketball court.
Nelson MacDougall
STEM Lead Teacher
Nelson MacDougall joined the Thrive School team in August 2023. Taking on the role of Lead Teacher and STEM Program Lead, Nelson is excited to support staff in their educational journeys as well as bringing his knowledge and passion of STEM learning to Thrive Elementary. In his 15 years in education, Nelson has experience working in the public, private, and charter school systems and has experience with the Alberta curriculum as well as the IB program. He has taught from kindergarten through to grade 12 with an array of subjects from visual arts, general sciences, chemistry, biology, and mathematics, focusing his career into the fields of technology and STEM based courses. Holding such titles as STEM learning strategist and director of STEM learning, Nelson is invested in developing additional leadership skills to further help the students, staff, and the school. Outside of education, Nelson enjoys spending time with his family, and taking part in many of the nerdy, STEM related hobbies that he teaches.
Kelsey Elicksen
Kelsey Elicksen joined the Thrive School Team in April of 2023. As Administrative Support for the school, Kelsey is focused on creating a positive environment for students to THRIVE in while maintaining the functionality of day-to-day tasks. Previously, Kelsey has had extensive experience as an Assistant Director at a preschool, an Educational Assistant working with children with diverse needs, and as a Program Coordinator for an out of school program. When Kelsey is finished managing the lives of her own children, she enjoys spending time inside reading, painting, and staying out of the heat.