Building curious minds,
confident hearts,
big futures.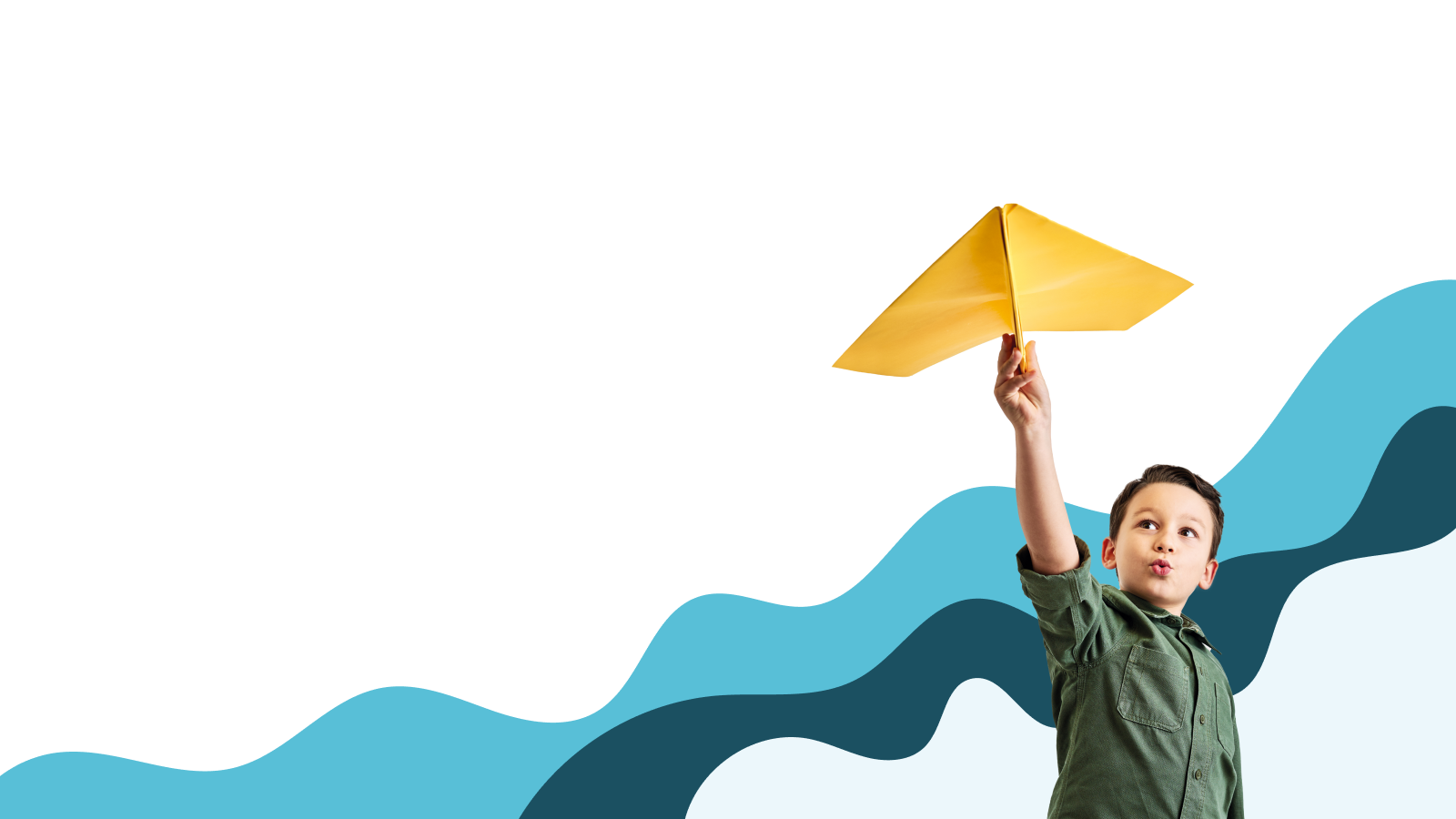 Who We Are:
---
Thrive is a public charter school offering an accessible and challenging K-6 program. Your child will have the chance to learn and grow in a nurturing small school environment. At Thrive, we have high expectations for both academic achievement and student well-being. That's because we believe in our students and families. Working together, we can build curious minds, confident hearts and big futures!
Thrive exists to provide a unique kind of public school for those who need it most. Not everyone grows up with the same chances. Our mission is to help close that opportunity gap. If you live in central west Edmonton and have a low family income, your child may be eligible to attend Thrive.
Learn more about Thrive
Contact us
Highlights
---
Academics
At Thrive, we have high expectations for every student. We celebrate each student's potential and value their strengths. We talk about what academic achievement means, why it is important and how we can work together to get there. By building on the diversity of our community, we make learning more meaningful. By incorporating STEM, we prepare kids for the future.
Extra-Curricular Activities
Growing and exploring outside the classroom is a big part of Thrive. After school, our students stay active and find new interests through music, sports, arts and STEM. These activities also help students be more successful in school.
Accessibility
We want to remove the barriers that can make school a struggle for students and their families. At no cost to families, Thrive offers:
extended school day (8:00 AM to 6:00 PM) 
students will transition from the "traditional" school day at 3:15 PM into their extra-curricular activities that run until 5:45 PM
yellow bus service to and from school
healthy meals (breakfast, lunch and snacks)
extra-curricular activities (music, sports, arts and STEM)
Support
Thrive has a family resource office right in the school building, through our partnership with the Jasper Place and Family Resource Centre. This helps students and families connect to supports and services. These include counselling, parenting workshops, health and wellness, and much, much more.
Home - School Connection
At Thrive, families are key partners in student success. Communication between home and school helps us know each child and family. We also have regular school events where families can connect and learn.
Diversity and Inclusion
We celebrate the diversity of our community and are dedicated to creating an environment that radiates belonging and trust. We want every student to feel known, valued and empowered.
Why We're Different:

---
Students and teachers focus on the future at Thrive.
Science, Technology, Engineering and Math (STEM) learning starts in kindergarten. Through hands-on activities and real-world problems, students connect to what they are learning.
Every student has their own personalized learning plan. From day one, we talk about your hopes and dreams for the future.
Extra support is available. Sometimes students need more help to understand a concept or to catch up. Other times, they need more challenging work.
Extended learning time means even more opportunities. The school day runs from 8:00 AM to 6:00 PM. After regular school class time, students explore music, arts and sports. STEM activities like coding and robotics are part of the program too.
Yellow bus service, meals and after-school activities are all provided. Thrive School is free to families. No tuition, no school fees and no extra costs.
When and where is Thrive Elementary School opening?

Thrive School is located at 10735 McQueen Rd. in Edmonton. The school is scheduled to open in September 2023 for kindergarten through grade 6. In the future, Thrive hopes to expand to junior high.
Who can attend Thrive?

Our mission is to close the opportunity gap for students from a low socioeconomic status background who live in central west Edmonton. For more specific information on eligibility, see our Registration page.
Is Thrive really free?

Families pay nothing for their child to attend Thrive. No tuition, no school fees, no extra costs. Everything is included in the program, including yellow bus service to and from school, extracurricular activities and meals.
What is a public charter school?

Public charter schools in Alberta are autonomous non-profit public schools that offer unique programming to improve student learning and contribute to educational choice. Public charter schools follow Alberta's programs of study and employ certificated teachers. They cannot charge tuition and may not be affiliated with a religious faith or denomination. The public charter school board is accountable to the students, parents, community and the Minister of Education and ensures compliance with the Education Act and all regulations set out by the Education Act. The Minister ensures that the public charter school is operated in accordance with its approved charter, and that it achieves the outcomes outlined in the charter and as required by provincial legislation, regulation and policies, as well as to uphold its fiduciary responsibilities. There are currently 19 public charter schools approved in Alberta. Additional information can be found through Alberta Education and The Association of Alberta Public Charter Schools.
Does Thrive teach the Alberta curriculum?

Yes, we follow the Alberta programs of study and also enhance the core curriculum with an enriched STEM learning program that brings science, technology, engineering and mathematics to life through hands-on exploration and real-world problem-solving.
Thrive Elementary School is closed on Thursday, November 9th to November 13th. We will see all students back at school on Tuesday, November 14th! Have a great long weekend!
Thrive Elementary School is closed on Friday, October 20th. We will see all students back at school on Monday, October 23rd! Have a great long weekend!